Dear People of Talking Animals channel on YouTube,
I am totally capturing your idea – with some use of peanut butter and a borrowed dog – to shoot a video on behalf of the city for which I work.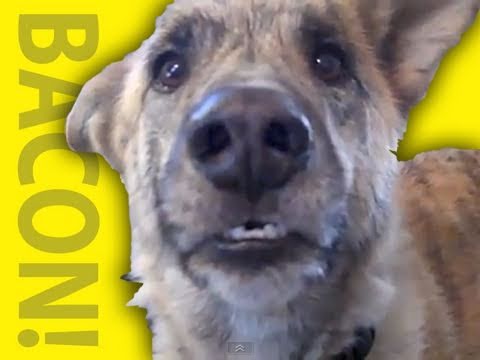 We are going to do this for a Fourth of July fireworks celebration … the first ever held in our community in at least 20 years.  They usually did fireworks for a community celebration held in September, but this year we're doing a carnival for that event so don't need the fireworks.  Wish us luck with the promo!